Last Friday got super crazy around here for me, so I saved these links so I could talk about them this week.
♠ Elvis' hairstylist has some super tips, and captivating stories about his time with The King and his coif.
♠ I have been receiving updates and toying with a "PepperGazette" for a few years now via Newspaper Club. They have just begun a beta that is even more up my alley: PaperLater. "PaperLater is a new service, brought to you by Newspaper Club, to help take stuff you don't want to read on screen and print it as a newspaper. It's quick and easy and only £4.99." I imagine it will be a little pricier across the pond, but I am still willing to pay to print out all these articles I have stacked up, print them into a newspaper, and read it while sipping coffee in a cabin on vacation. Or a hammock in my backyard…whatever.
♠ An interesting read about western psychology's neglect of male tribalism
♠ Rare recordings of famous authors.
♠ Have you ever tried drawing from a source…upside down? I have learned it helps quite a bit with focusing on lines and contours, rather than how your brain sees it.
♠ Friendships after 50 and the 5 Types of Friends Everyone Should Have. Included with that, I would like to add this amazing friendship after 50: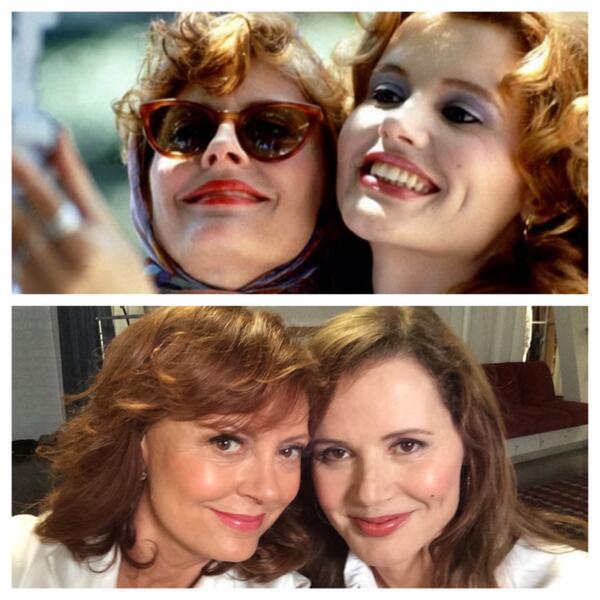 ♠ It is the first post of this series, but I am already invested in the "Half Assed Meals With Jena" on One Part Plant. Yum!
♠ I do love a good challenge! Especially when it comes to working on my photo game.